News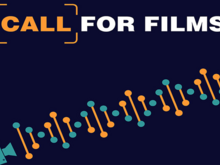 The call for films is open.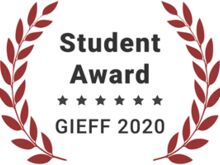 The student award giving ceremony was conducted online. All the respective filmmakers and the members of the two jurys were present.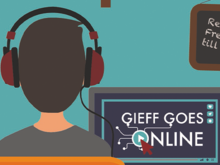 The directorate of GIEFF e.V. decided early March to conduct GIEFF 2020 in an online version.
The whole team worked intensively to put up the corresonding facilities.